DEEDS mission is to create performances that fit in to contemporary society, struggle against conformity, and convey their own personal message.
Suzie and Mattias established DEED (compiled from the first letters of their surnames) in 2014, but started choreographing together in 2006 working mainly with small-scale projects and installations. They soon discovered that they complemented each other creatively and were able to utilize their contrasting opinions and ideas, having worked with a variety of different artistic projects and expressions during their careers.
Method Research Inspiration
Writing texts has had a constructive influence on their work. By creating a starting point using text or poetry they have unearthed information relating to the theme and turned it into a conceptual model, which they have then referred to during the choreographic process. They like to experiment with improvisational techniques and approaches to creating physical expression and dance, in order to find a distinctive and original structure. They are interested in the darkly comic expressions of life and humanity, and human behaviour and states of 
mind are very often a source of inspiration. They prefer not to illustrate a story step by step but instead search for physical pictures 
and emotional undercurrents that hint at an idea and whisper into the ear 
of the audience making them think and reflect but still leaving room for interpretation and contemplation.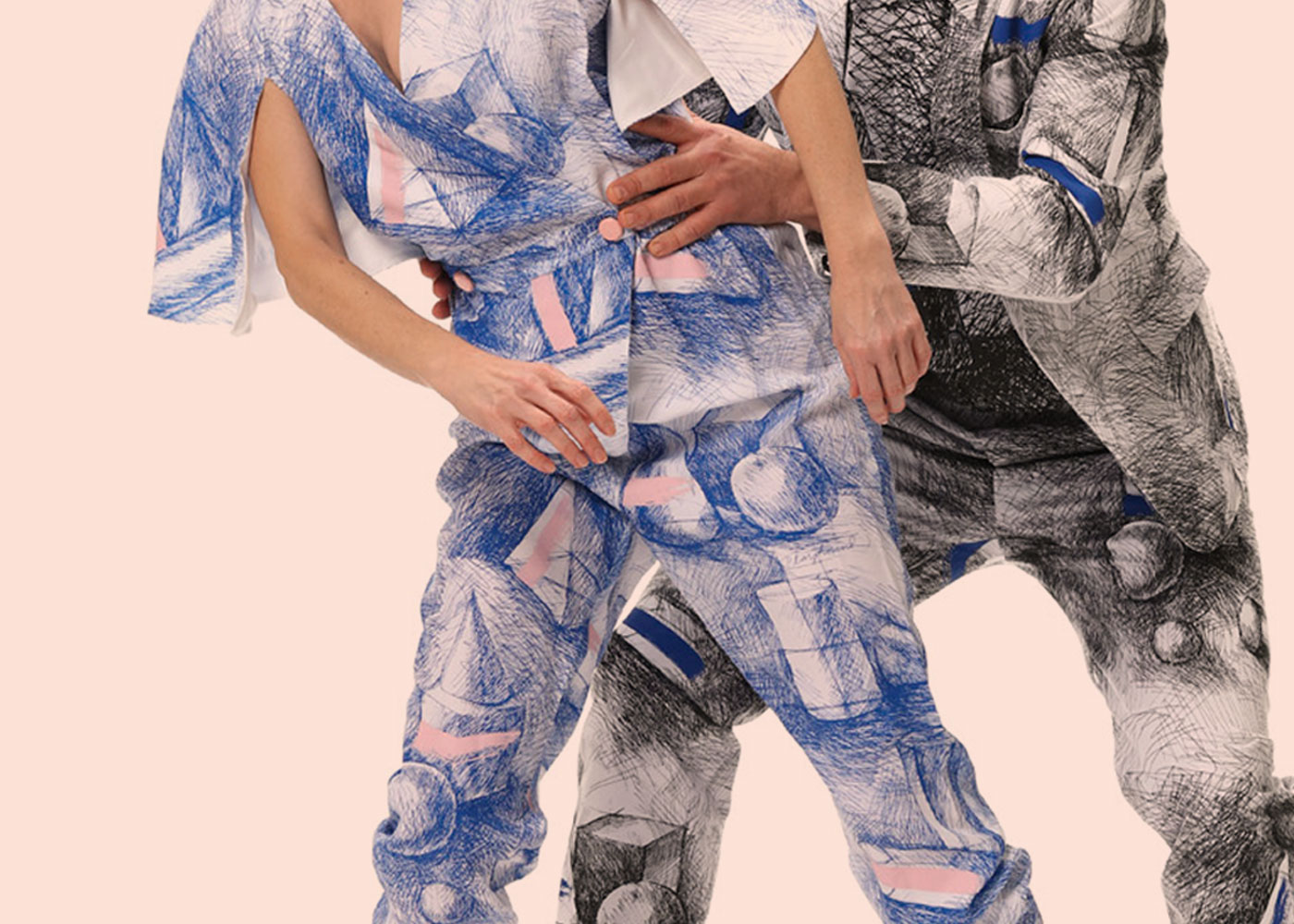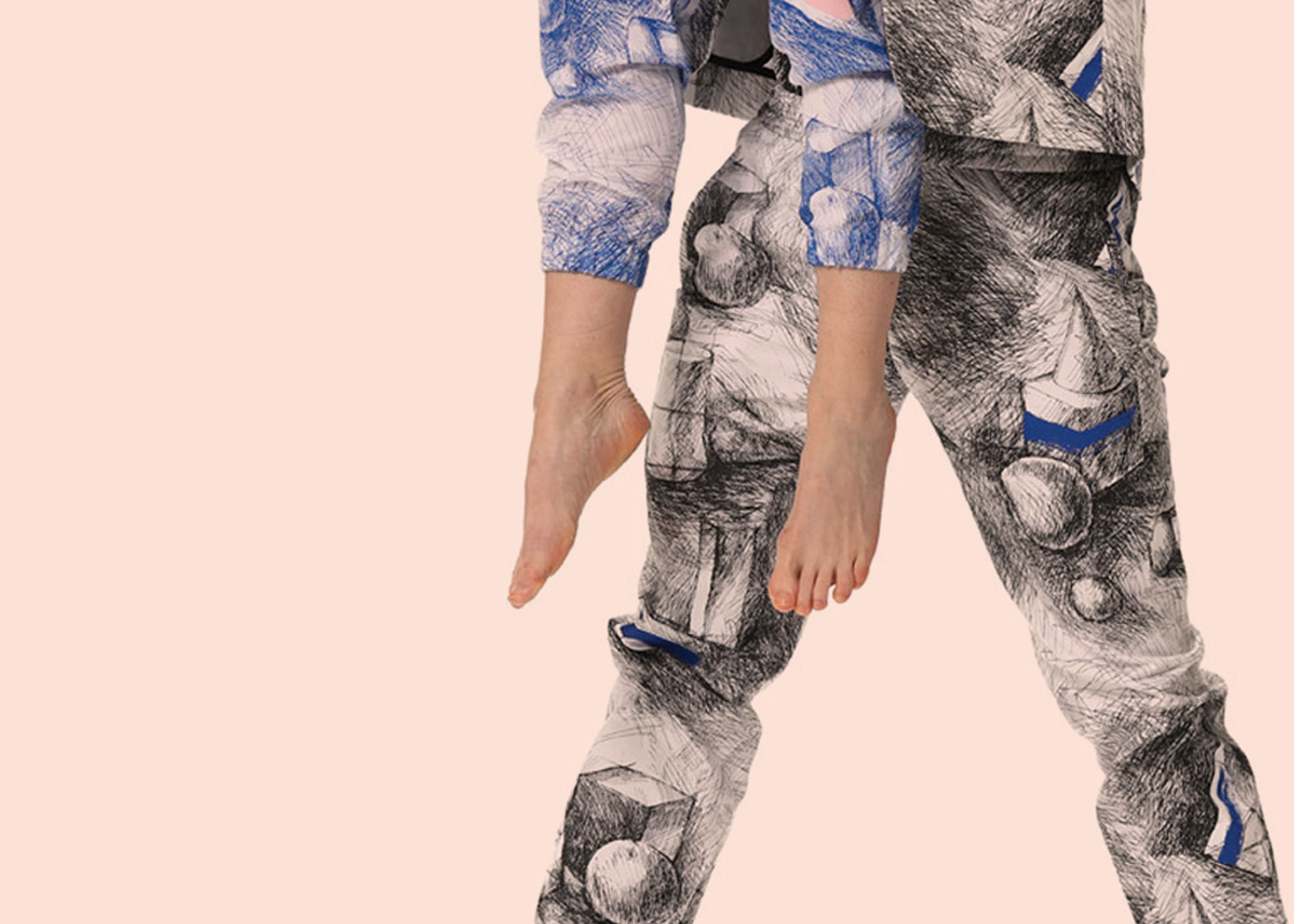 An interview with DEED from 2014 in cooperation with Dansens Hus.