Part 1 of 'Body Narratives` is a personal exploration of invisible disability, or hidden disability in the body of a professional dancer. How acceptance plays a part in learning to work under new conditions and limitations that can still satisfy creative desires. And understanding that the impact of illness on creativity needn't be hidden or apologized for. Using dance and text as tools Suzie navigates through memories, feelings and thoughts, together with Mattias in his role as her life and work partner.
Body Narratives 1 is the first part of a larger project called Ways of Doing which was premiered in the autumn of 2020 as part of CODA Dance Festival in Oslo.
The video documentation is 16-minute edited version of the performance talk which would normally be 40 minutes long. This excerpt highlights the origins of the theme and serves as an introduction to the performance 'Ways of Doing'.

Creators and Performers
Suzie Davies
Mattias Ekholm
Co-Producers
DNVCI
Diverse Nordic Voices Choreographic Initiative
Supported By
Norsk Kulturråd
(The Arts Council Norway)
Fond For Lyd og Bilde
(The Fund For Sound and Image)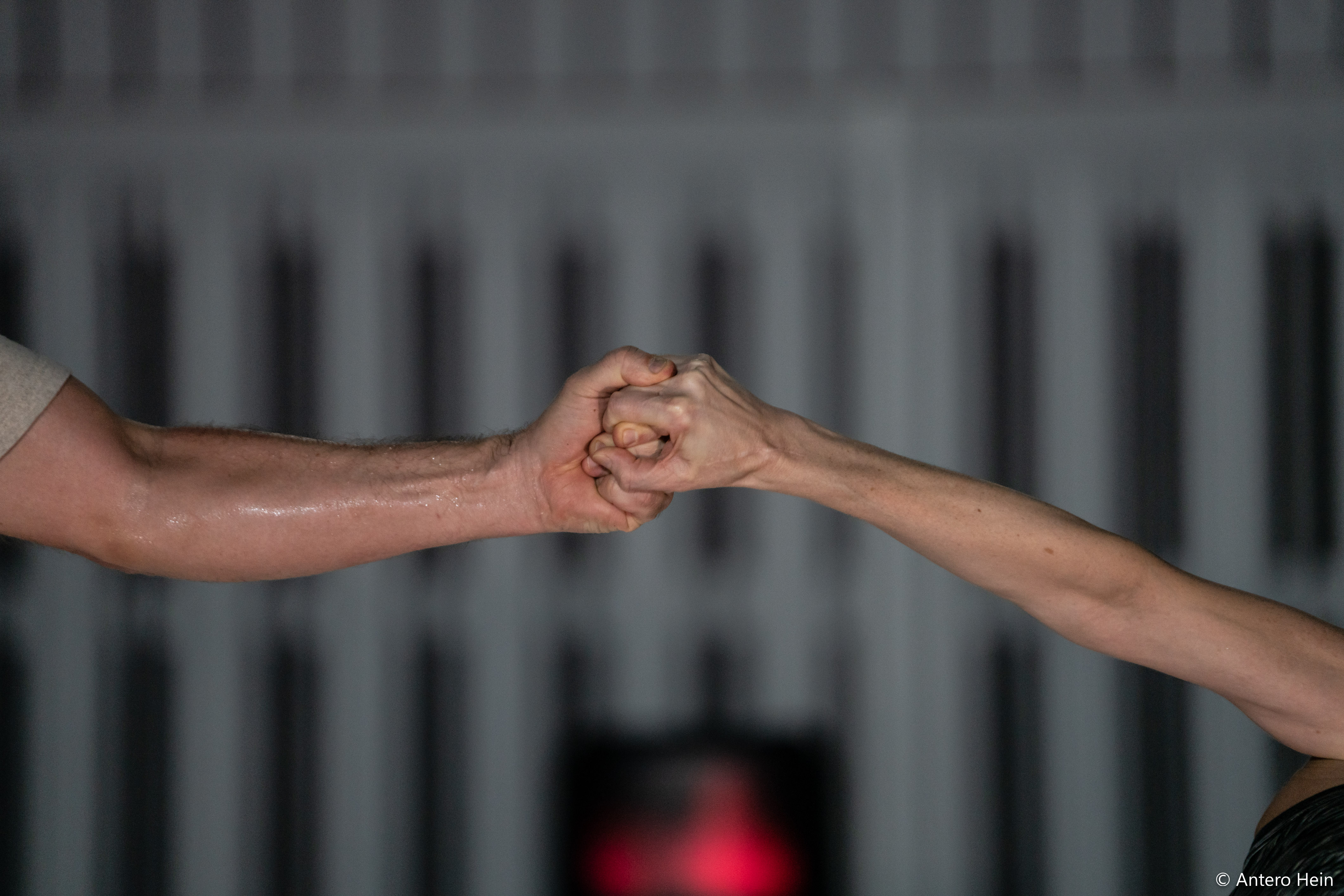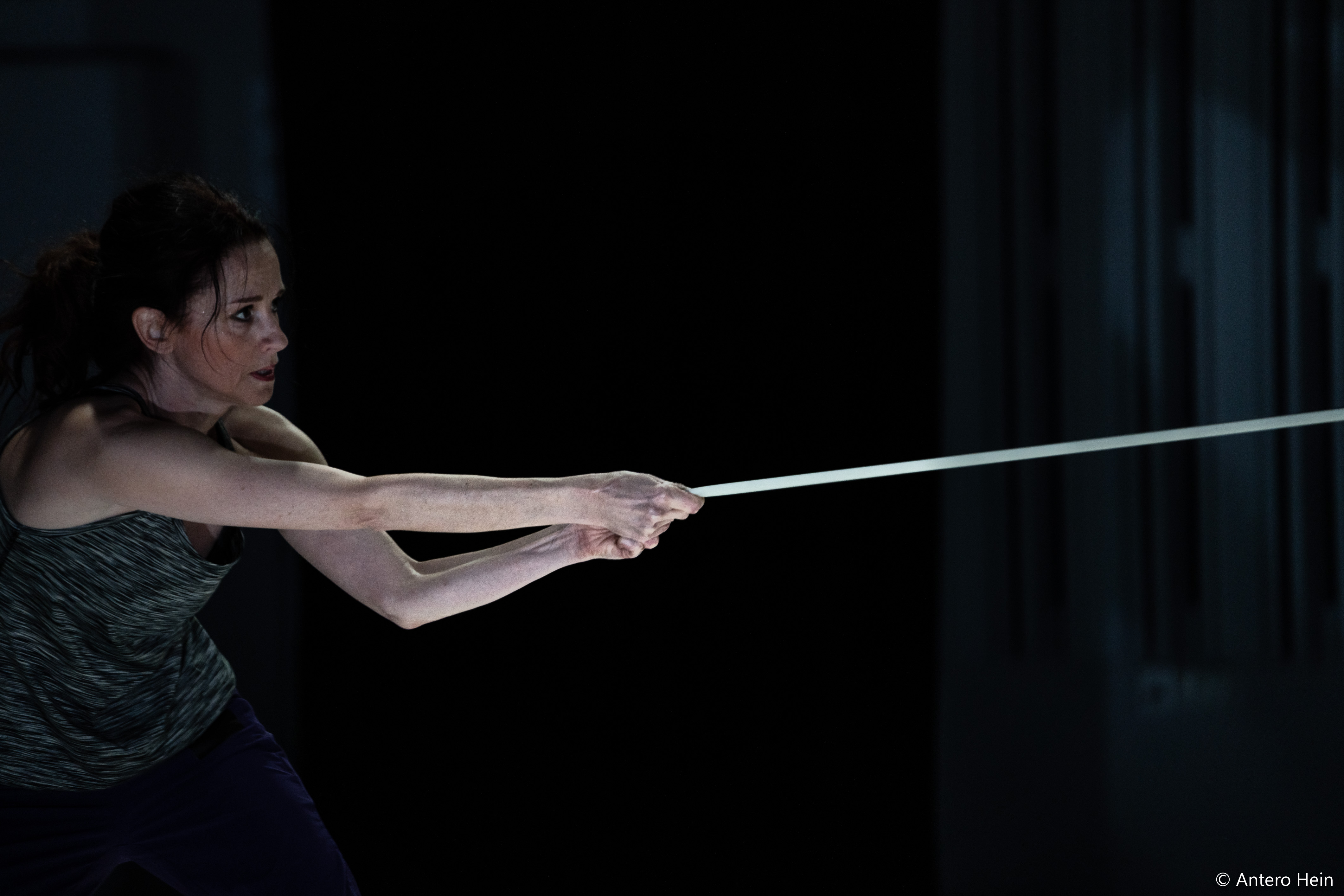 Documentation filming - Neil Nisbet