THE PERFORMANCE FORMERLY KNOWN AS SEXY
Sexy is a word loaded with preconceptions but the psychology behind the word is more interesting than the usual connotations of sexual attraction or arousal it invokes.
It is a word that takes myriad forms and works powerfully because it shuttles constantly between the public and the private. Out in the world, power, money, and high social position can be sexy, but in the dark, so can submission, surrender, and obedience.
Approach
We are interested in human situations, emotions, and states of mind, using the Id as the dark, chaotic part of our personality, the Ego as the organized realistic part, and the Super Ego as a conscience that criticizes and prohibits feelings. What we label as 'sexy' may be conventional and obvious, or it may hint at our own inner life, our unspoken, possibly unspeakable desires.
Theme
The Performance Formerly Known As Sexy is a 60-minute performance created for five dancers. The performers appear to have no doubts about their looks, talent and competence on stage. These are the qualities that they believe make them ´Sexy`. They know how to move their bodies and how to address their public. Tonight, however they are lacking subtlety and are perhaps not managing to convince their audience or themselves. Their motivations are being questioned and they are becoming humans under critical examination, gradually losing control of their super egos.
Credits
Concept/Choreography
Suzie Davies
Mattias Ekholm
Dancers
Marianne Kjærsund
Gry Bech-Hanssen,
Matias Rønningen
Suzie Davies
Mattias Ekholm
Sound Technique
Erik Hedin
Set Design
Olav Ryland Myrtvedt
Video documentation
Millimedia
Co-producer
Dansens Hus, Oslo
Premiere
February 2014 at
Dansens Hus, Oslo
Supported by
Norsk Kulturråd
(The Arts Council Norway)
Fond For Lyd og Bilde
(The Fund For Sound and Image)
Fond For Utøvende Kunstnere
(The Fund For Performing Artists)
Photos MARIT ANNA EVANGER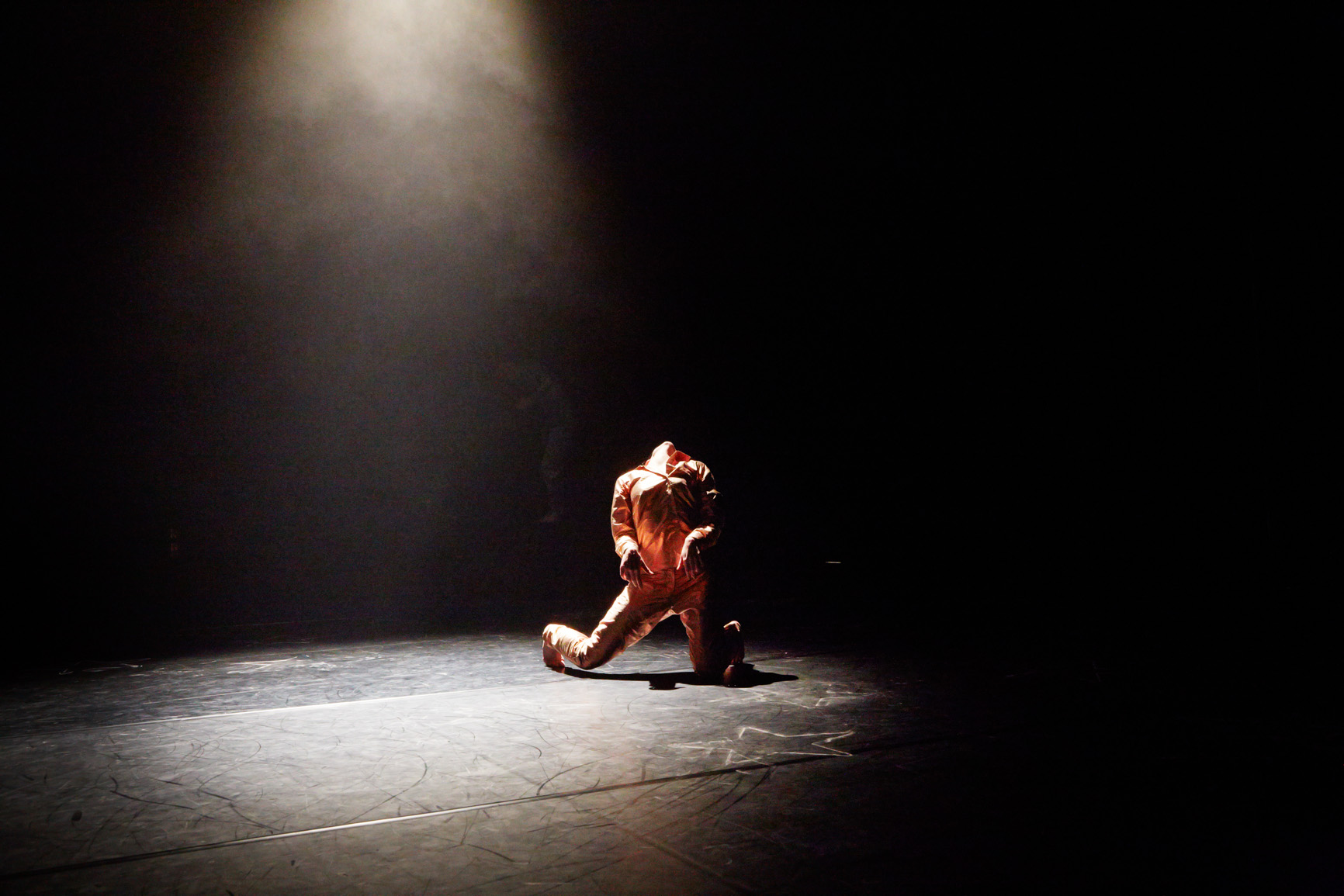 The Performance Formerly Known As Sexy at Dansens Hus, Oslo 2014